6 tags
2 tags
The practical application of science fiction
A great description of sci-fi's importance (yes, it's important) from Intel's Brian David Johnson: "So you know that if we write science fiction based on science fact, it allows us to explore the human, cultural and ethical implications of technology. It enables us to 'prototype' our ideas. Even the futures that we don't want are good fodder for this. Think about the...
4 tags
Gawker took the pain out of page views, and the... →
Phenomenal analysis by Andrew Phelps looking at Gawker's approach to low-level content (i.e. the weird goats, the funny videos, the celebrity scandals, etc). Here's how Gawker handles it: "A different staff writer will be forced to break their usual routine and offer up posts they feel would garner the most traffic. While that writer struggles to find dancing cat videos and...
2 tags
Dwight Howard To Be Named Owner, President, CEO,... →
A great headline that fully captures the ridiculousness of the Orlando Magic's management.
3 tags
More than 25 million tune into World Series Game... →
4 tags
11 critical questions you should ask about... →
Via the O'Reilly Radar Tumblr: The most important lesson I learned in journalism school: Question everything. And that's why Andrew Balemi's elegant post, "All about election polls," makes me happy.
3 tags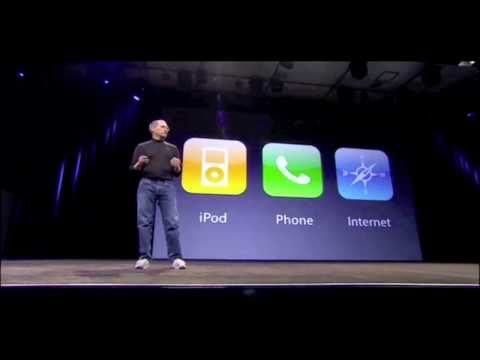 3 tags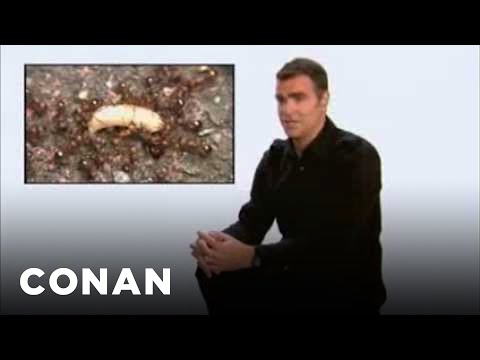 3 tags
Watch
Ridiculous. Via Baseball Video Highlights & Clips | Must C Cannon: Ankiel makes an amazing throw to third - Video | MLB.com: Multimedia.
Mariachis serenade beluga whale →
The Bestsellers: Michael Connelly And The Art Of... →
1 tag
Stars who died at the age of 27 →
3 tags
Must read: "Facebook and the Epiphanator: An End... →
Via oreillyradar: Some lovely bits from Paul Ford's excellent piece, "Facebook and the Epiphanator: An End to Endings?" "There should be a word for that feeling you get when an older person — and not much older, so quickly are things changing — shames him or herself by telling young people how to live. I'd vote for Bedeutungslosigkeitschmach, or 'irrelevance shame,' (made up with the help of...
Watch 880 iPhones Dance Like Fireflies In The Sky... →
4 tags
Hey carriers, you deserve [theoretical] app... →
… RIM has repeatedly told carriers that, unlike Apple, it believes that they deserve a portion of revenues from its apps store and as well as future services. Although given the relative paucity of BlackBerry apps, the offer has relatively little financial value as of now. That's the same as me telling the carriers they deserve revenue from my app store.
3 tags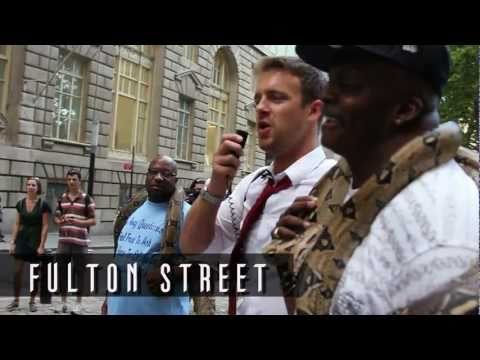 4 tags
The theology of iCloud | Tablets | Macworld →
I'm not sure a religious construct will hold up under strict scrutiny, but this is still an interesting comparison of cloud ideologies: In a sense, these three companies' cloud services do represent three different concepts of God. Google is an Old Testament, theist-style cloud all the way: He through whom all blessings and punishments come, who must be praised and supplicated; without the...
Mark Cuban Files MOST BADASS Legal Doc EVER →
3 tags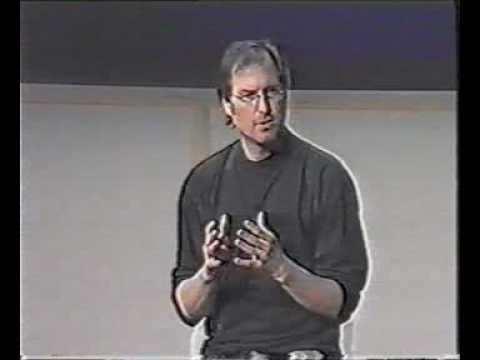 3 tags
The Bottom Feeder: The Final Answer For What To Do... →
Via oreillyradar: Excellent and level-headed perspective on piracy. It's anti-bombast: One of the most common questions fledgling developers ask me is how they should protect their games from pirates. My answer is, generally, "The minimum amount you can get away with." That is because I have learned never to forget the following guideline … Whenever you find yourself starting a sentence with,...
Finally, Someone Gets iPad Magazine Subscriptions... →
Amazon Cloud Player Now Compatible With iOS →
Another Reason to Encrypt Your iOS Backups →
4 tags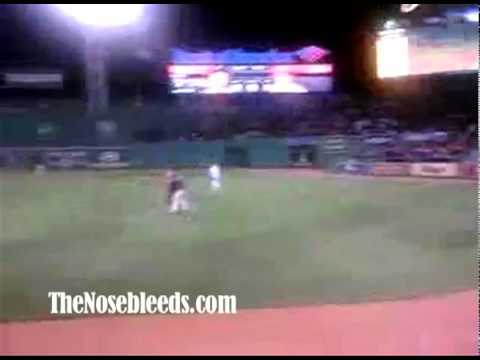 Pirate Blockbuster Hobo With a Shotgun Blasts Into... →
Because 2004 Saved My Life. Basically. →
3 tags
Big Data at work: Google's speech recognition →
Via oreillyradar: Google's impressive speech recognition is one of the best examples of big data's practical application. Farhad Manjoo explains: How does Android's speech system work so well? The magic of data. Speech recognition is one of a handful of Google's artificial intelligence programs—the others are language translation and image search—that get their power by analyzing impossibly...
4 tags
This is why the Financial Times will be fine →
Via oreillyradar: From Reuters: "We don't want to lose our direct relationship with our subscribers. It's at the core of our business model," Rob Grimshaw told Reuters in an interview on Monday. He said he was hopeful of a positive outcome to negotiations with Apple, but added: "If it turns out that one or another channel doesn't mix with the way we want to do business, there's a large number...
1 tag
+1's: the right recommendations right when you... →
Felix Salmon on the NYT's Pay Wall Pricing →
3 tags
You are not the New York Times. Repeat. You are... →
Alan Mutter on why the New York Times' meter system should not be used as an industry-wide example: While a revenue jolt like that is sure to grab the attention of any publisher, most newspapers in the rest of country lack the substantial body of compelling, exclusive content and the unparalleled concentration of wealthy readers that are enjoyed by the Times. What the publishers do...
This Startup Visa Bill Is A Heck Of A Lot Better! →
Google Testing NFC Mobile Payment System In San... →
How to Activate the Best Secret Feature In Your... →
Apple now accepts donations to Red Cross Japan... →
4 tags
My snarky public response to an untargeted...
Hi, (Well hi there.) My name is [NAME WITHHELD] and I'm a regular reader of filmfodder.com. (Thanks. And sorry about the lack of updates on that site.) I'd like to thank you for the excellent information I've found on filmfodder.com; it's always a great pleasure to read your articles and I have subsequently become a loyal reader. (I didn't realize archived...
2 tags
Confessions Of A Die-Hard PC Guy Who Finally... →
Book Publishers Need to Wake Up And Smell the... →
5 tags
Waiting for a Fair E-book Split - David to... →
Via oreillyradar: I imagine more and more authors will start seeing things as Terrill Lee Lankford does: While this deal would have given us a quick infusion of cash, by the time that book "earned out" at a rate of three to one in the publisher's favor in e-book sales, the publisher would have reaped a small fortune, far more than the time and money it would have invested in the project. From...
Lost's Josh Holloway to Guest Star on Community →
2 tags
Publishers Look Beyond Bookstores to Help Sales -... →
Via oreillyradar: Interesting look at the uptick in book sales at nontraditional brick-and-mortar stores (specialty shops, boutiques, etc.). Of particular note, the insane return policy doesn't apply to these alternative retailers: Though sales to nonbook retailers can be more complicated and labor-intensive for publishers, books are generally sold on a nonreturnable basis. Bookstores, on the...
MLB.com at Bat 2011 →
4 tags
Google rolls out Chrome extension that lets you... →
4 tags
Google rolls out Chrome extension that lets you... →
Now you can do the banning you wish Google would do. That works about as straightforwardly as you'd expect — once installed, you'll simply see a link to block a site along with each search result, and you'll also be able to unblock sites at any time if you go a bit overboard. What's most interesting, however, is that Google says it's going to study the...
With 80 Million Users, Pandora Files To Go Public →